FREE ADMISSION!
The Felsenthal Fall Festival is an annual event held at Felsenthal Recreation Center in the Fall. If is free to attend and fun for the whole family with events such as a chili cook-off, 5k race, music, games, vendors, and fun for all ages.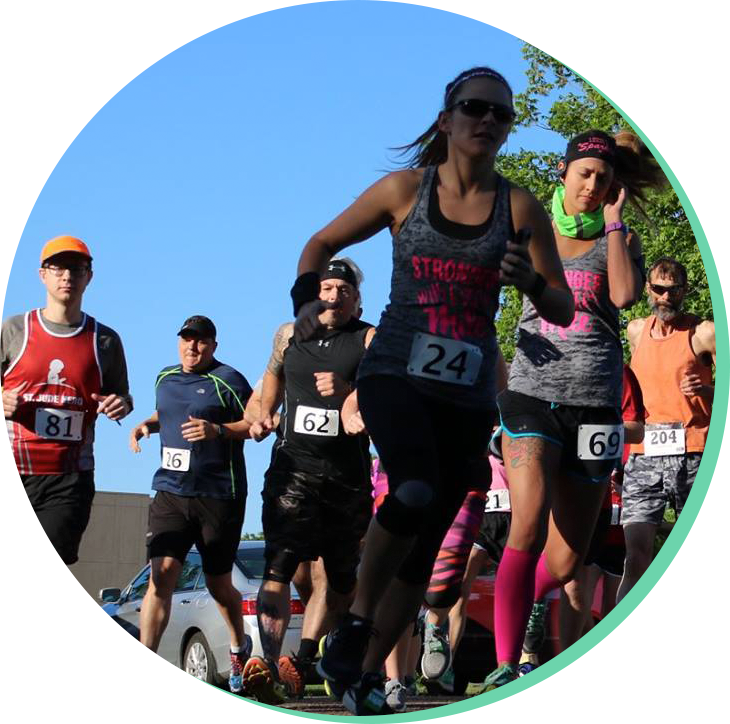 Fall Fest 5K
Come join in the fun at the Fall Festival 5k on Saturday, May 27th at 8:30! The run will take you around the Felsenthal wildlife refuge and promises beautiful views and family fun.
KARAOKE MUSIC
Bring those vocal talents and have fun singing along with your favorite songs. You're the star!
Chili COOK-OFF
Get ready to join the 2023 Felsenthal Fall Festival Chili Cook-Off, where area chili masters will compete for the title of Best Chili! Be the one to take home the grand prize and show your skills as a master chili cook. Chili plates will be for sale after the competition.
SEE THE FULL SCHEDULE