FREE ADMISSION!
The Felsenthal Bream Festival is an annual event held at Felsenthal Recreation Center on Memorial Day Weekend. If is free to attend and fun for the whole family with events such as a rib cook-off, 5k race, live music, games, vendors, and fun for all ages. The bream fishing tournament has a multitude of boats racing to favorite honey holes around the lake, with prizes offered in various categories.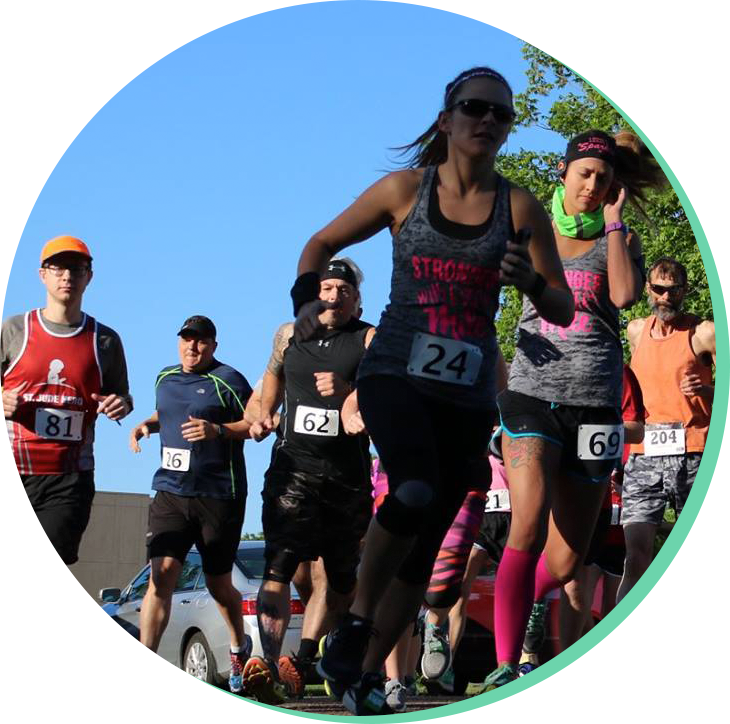 Bream Fest 5K
Come join in the fun at the first annual Bream Festival 5k on Saturday, May 27th at 8:30! The run will take you around the Felsenthal wildlife refuge and promises beautiful views and family fun.
FREE LIVE MUSIC
Friday: Brody McKinney
Local country artist with an increasing reach with original music including Get This off My Chest, Saturday Night, Beer Cans Not Broken Hearts and Southern Arkansas Boys.
Saturday: Braydon Watts
From Minden, Louisiana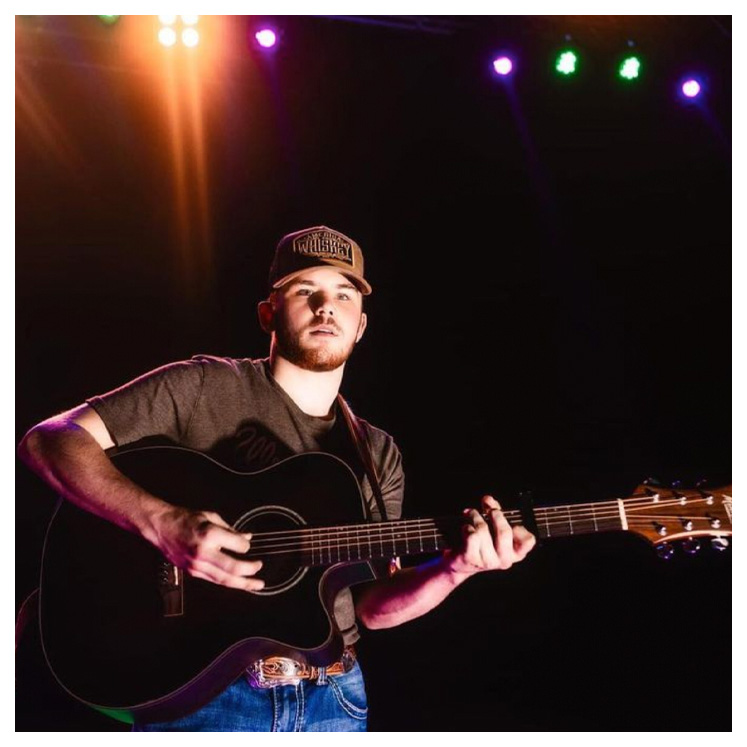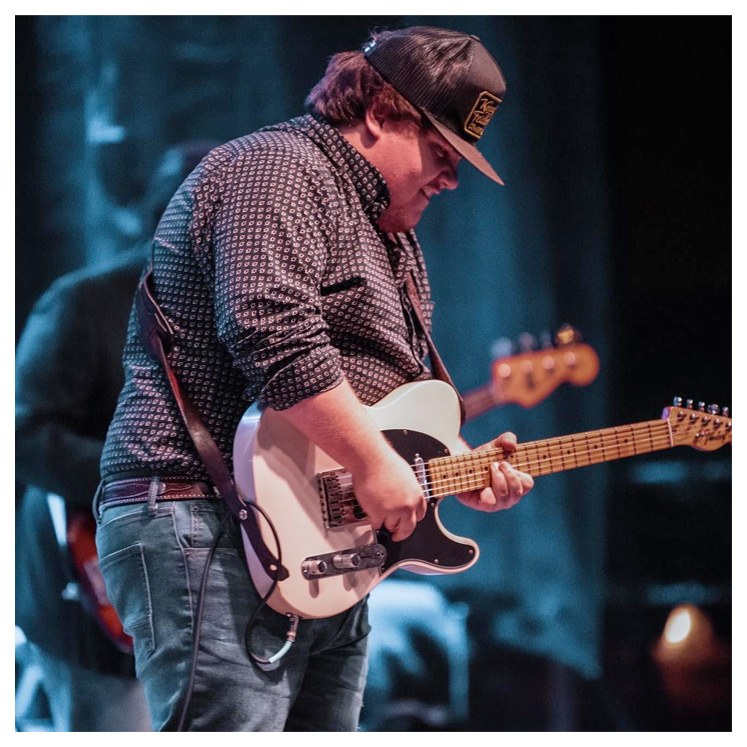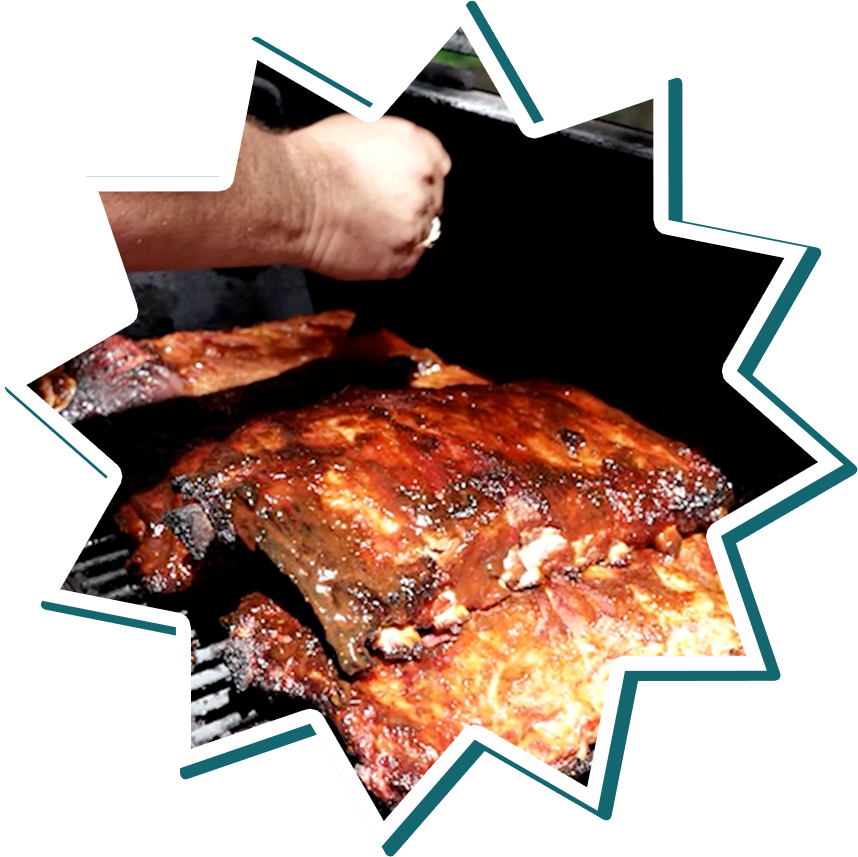 RIB COOK-OFF
Get ready to join the 2023 Felsenthal Bream Festival Rib Cook-Off, where area pit masters will compete for the title of Best Ribs! Be the one to take home the grand prize and show your skills as a master of BBQ. Rib plates will be for sale after the competition.
Bream Fishing Tournament
Bream fishing at Felsenthal is renowned and is always the central highlight of the annual festival. Teams of up to four canvas the waters to find where the bream are the hungriest. Our tournament is perfect for families looking to get out and enjoy a day on the lake. Bring your A-game as you try to snag the biggest bream in Felsenthal. Prizes will be awarded in multiple categories and bragging rights will be given out to all winners! Signing up for this event is easy - just fill out our online form!
Miss Breamfest Pageant
The Annual Miss Breamfest Pageant is one of the highlights of our festival. Join us as we celebrate and recognize the talents and beauty of our rural community's children. From babies to 21 year-olds, we have nine different categories as they compete for the coveted title of Miss Breamfest!
SEE THE FULL SCHEDULE